HOW DOES IBE FOUNDATION ACCOMPLISH THEIR MISSION?
Arizona Educational Preschools:
IBE Foundation offers Grants to educational preschools so families with a financial hardship have the opportunity to attend.
Arizona Public/Charter & Private Schools:
IBE Foundation understands financially disadvantaged students may not be able to cover all additional fees needed to attend.
"TOGETHER WE CAN DO GREAT THINGS" – MOTHER TERESA
Making a difference in these primary areas.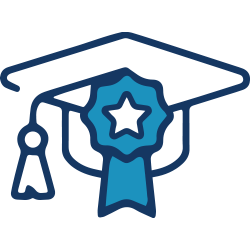 Academic Excellence
Providing students with the academic tools to be successful
Books/Curriculum 
Backpacks
Educational Preschool Costs
Meals 
Tutoring
Uniforms/Shoes
Before/After School Care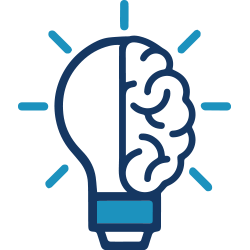 Enrichment Programs
Improving students' leadership, teamwork, and educational success
Sporting Fees
Sporting Equipment
Sports Physicals
Musical Instruments
Fine Arts Programs
Mentoring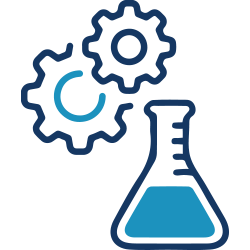 Technical Advancement
Developing students technology, problem solving, and creativity skills for lifelong success
Computers/Chromebooks
Robotics Programs
Science Fairs
STEM labs
Odyssey of the Mind
Career/Tech/Trade Electives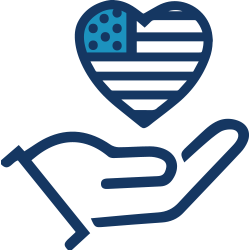 Military Support
Ensuring military families have the resources they need for their children's academic success.
Active Military
Veterans
JROTC
WHO CAN APPLY FOR A GRANT:



INDIVIDUALS AND BUSINESSES MAKE A TAX DEDUCTIBLE DONATION: